Established in 1963, Techno is one of the most attractive proxies of India's power sector. We are one of the leading players in the country's power-infrastructure space.
We are engaged in three business types  EPC, Asset Ownership and Operations and Maintenance. As a leading engineering, procurement and construction (EPC) company, we have grown our business to include Green Power and Build Own Operate and Transfer (BOOT) and Build Own Operate and Maintain (BOOM) own projects as well.
Data Centres are essential to drive India's digital advancement. India is heading towards a Data Centre Capacity of 1 GW by 2025, with an industry revenue of around US$4-5 billion. We are all set to foray into this sector backed by our experience of over two decades in Electro-Mechanical works and Renewable energy.
40
Years of experience in the power sector
400+
Projects completed since inception
25
Years of average experience of team
AA-
Long Term Credit Rating by CRISIL and ICRA for the preceding 2 Years
BSE NSE Listed
Market cap of USD 330 Million (25000 Million INR)
Ability to embrace challenges
We believe that there is no growth without challenges. Our foray into the industrial sector, growing of transmission assets in our book and increasing exposure to renewables happened because we were ready to take on challenges to grow.
Rich Terrain Understanding
We have been in this industry for more than four decades and possess experience of operating across business cycles, diverse industries and diverse regions, be it India or abroad. We are constantly leveraging our deep industry knowledge, partnerships with top Technology leaders and ability to handle projects on a tight schedule to sustain our execution record.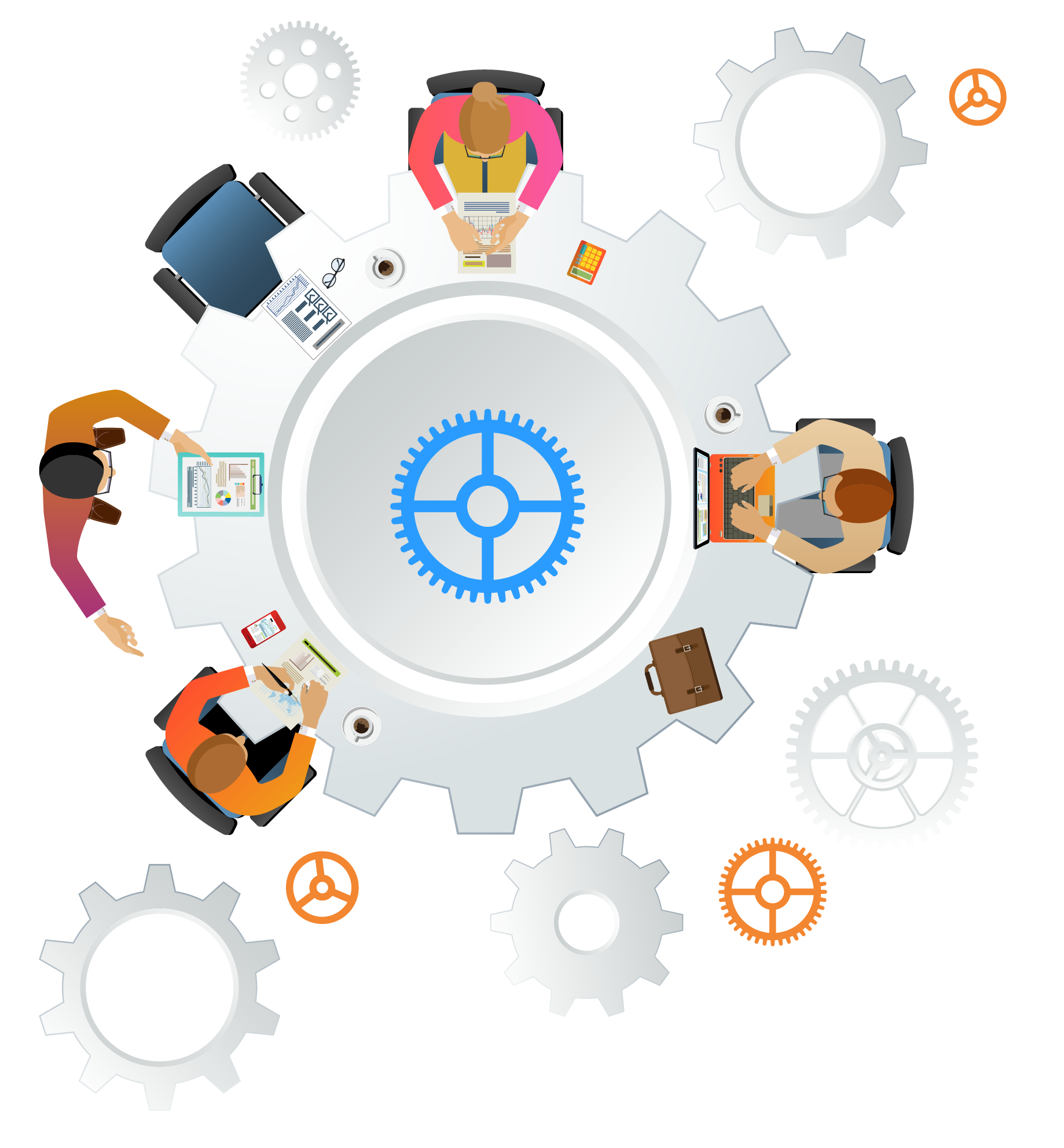 Efficient Working Capital Managment
We maintain a strong corpus of working capital by commissioning a select number projects at a time and completing them before moving onto newer projects. Through this, we have preserved our motto of quality over quantity by efficiently sustaining execution pace,working capital management and cost control.
Best in class technology
Our robust business model and longstanding relationship with technology leaders allow us to source the latest technology from around the world, enabling us to provide innovative solutions and facilitating timely execution of projects. We are constantly looking for new technology (like STATCOM, HVDC) to bring a cutting edge to our projects.
On time project completion
We are acknowledged in the industry for our impeccable project execution within strict timelines. This has been one of our biggest strengths, and we intend to maintain this record.
Asset Light Model
We follow an asset-light approach which ensures a fixed overhead structure. We do not subcontract our projects unlike many of our peers. This gives us a competitive edge and helps us deliver quality to our customers.
Partnership with International Manufacturers
We believe in investing in innovative technology and choosing best-in-class solutions to cater to our stakeholders. We have partnered with reputable international manufacturers to design world-class project innovations and assure our customers both quality and precision.
Zero penalty record
We maintain quality service leveraging modern technologies and innovative solutions within the boundaries of the law. We have a record of zero penalties owing to our stringent internal control mechanism, policies and efficient governance.